19
Apr
Posted by DarkSynopsis \ Posted in SWAT 3 News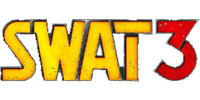 SWAT 3: Tactical Game of the Year Edition has made its way to Steam!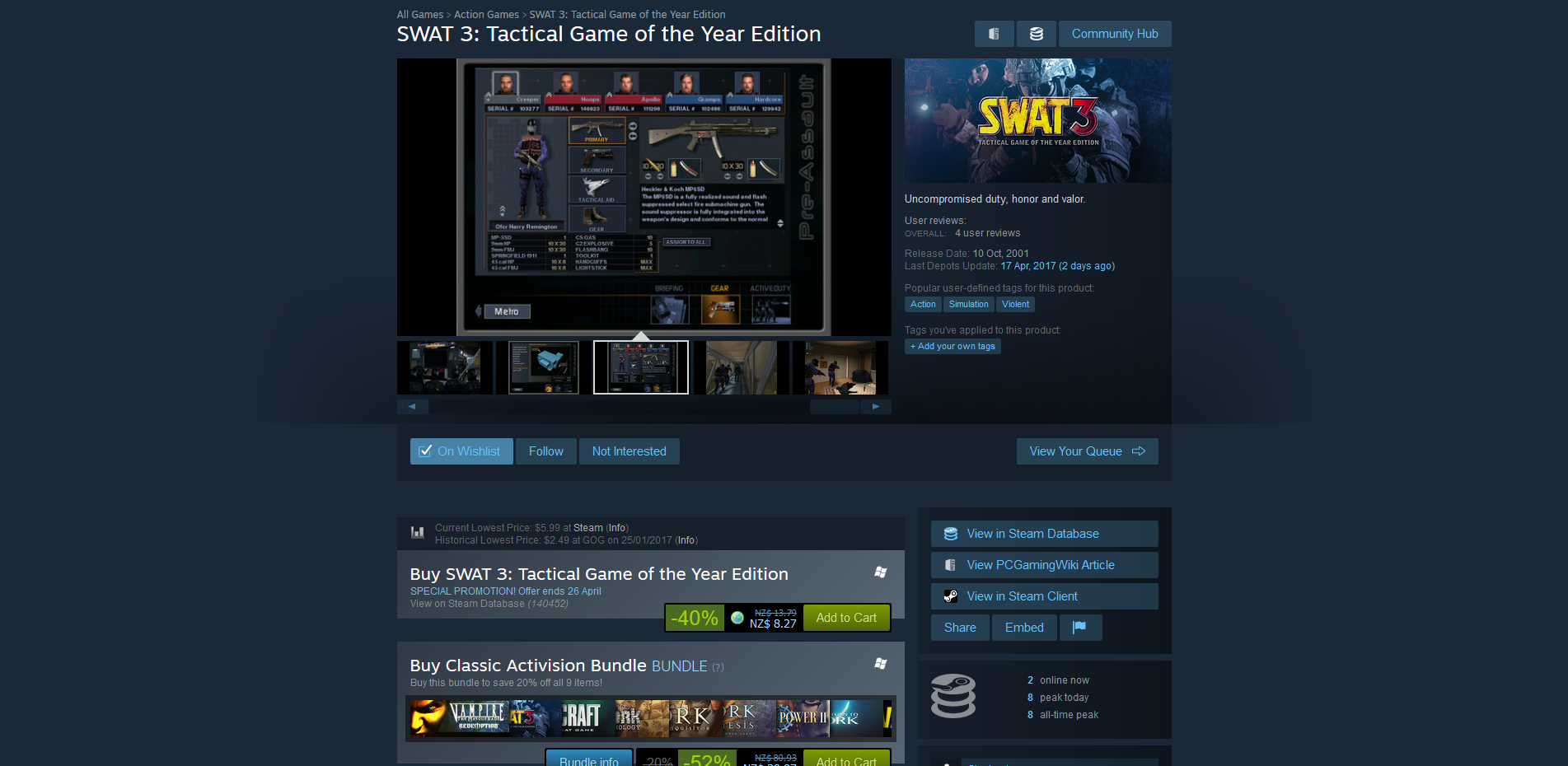 4
Apr
Posted by DarkSynopsis \ Posted in Site News
Some may notice you can't access the majority of the site, for whatever reason the file that handles the nicer URLs has vanished from the server! No clue why, web host has been contacted and hopefully the file can be restored, for now this main page works along with the forums and looks like the download section.

UPDATE: Site should be mostly working now, turns out web host didn't have a backup, I found an older version of the file on a failing HDD, only thing I think needs fixing manually is the Mlogs, will get to that soon and now I'll be sure to make backups more often.

UPDATE 2: Site should be back to normal.
24
Jan
Posted by DarkSynopsis \ Posted in SWAT 4 News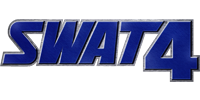 SWAT 4 is now available for purchase on GOG.com this version is the Base Game (v1.1) + Sketchov Syndicate, keep in mind that when GameSpy shut down a few years back it killed the master servers for SWAT 4, Direct IP will still work or you can look into other solutions that fans have put together to keep the game alive such as swat4stats where you can view a server list within your browser and grab an IP for the previously mentioned Direct IP function or take it a step further and install a master server patch to use the browser in-game.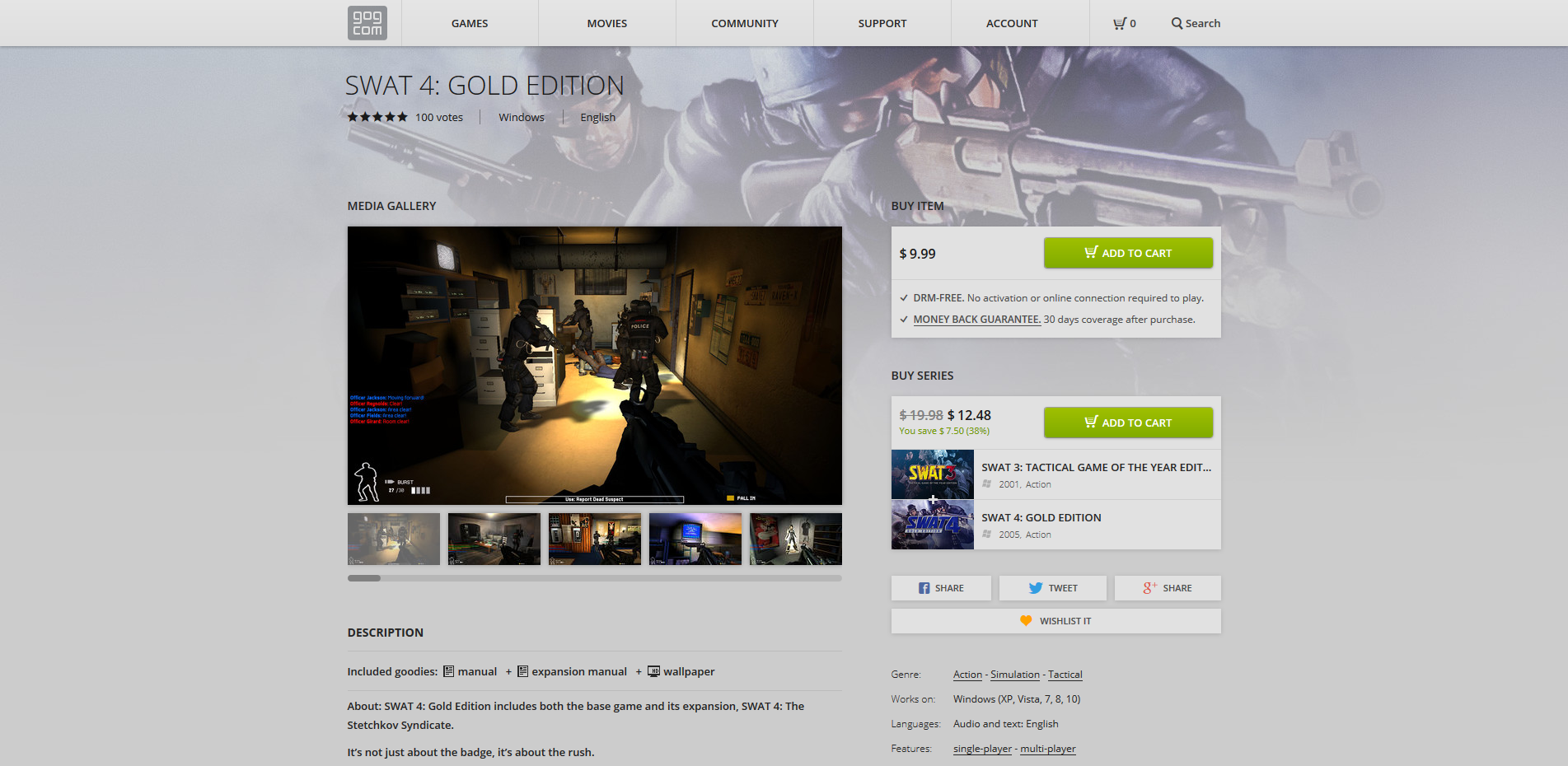 15
Jan
Posted by DarkSynopsis \ Posted in SWAT 3 Mods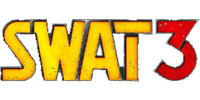 Last Resort v0.7 has been released and can be found in the downloads section, be sure to check out the Last Resort homepage for more details on the mod if you are unfamiliar with it.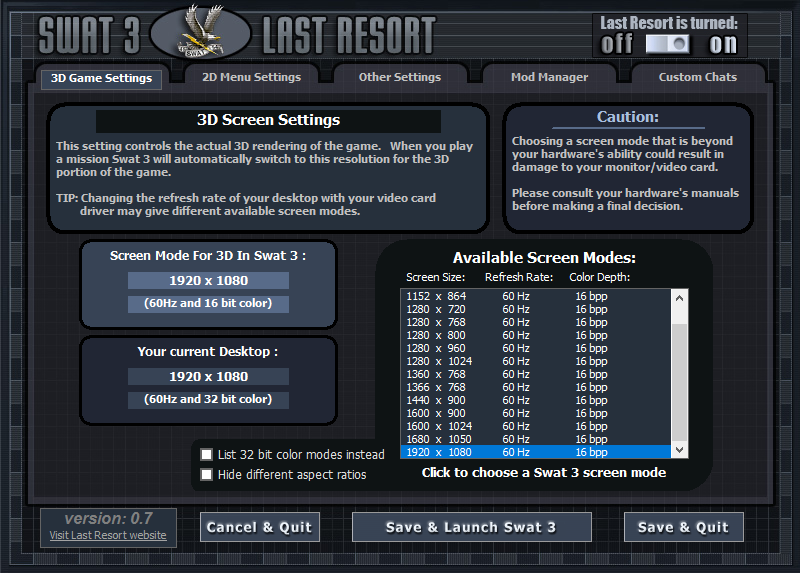 Last Resort Launcher Changes and Fixes:
=================================
- Fixed crash of Launcher if no 16-bit colour modes available (Thanks Windows 8/10)
- Moved LastResort.ini to AppData folder
- Added custom chat support in Last Resort
- Modified Launcher mod list background
- Added blinking arrows on Launcher mod screen
- Fixed text error on Launcher 2D menu screen
- Launcher now replaces corrupt Swat.cfg and CustomChat.dat after a Swat 3 crash
- Launcher tabs now "roll over" with mouse to give feedback to user
- Fixed Launcher not updating proper screen resolution info
- Added feature to only show resolutions with same aspect ratio as desktop
- Launcher itself now changes website URL in Swat.ini instead of LR installer
- Update link to LR website that explains the command line arguments
- Added link to LR website under Version number
- Added to Launcher backup/restore buttons for Swat 3 config file
- Launcher now ghosts out any missing 2D Last Resort .RES files
- Added more error reporting routines to Launcher code
- Added button to backup/restore your Swat.cfg file
- Added tick box to show 32bit colours (for Windows 8/10 16bpp emulation)
- Fixed bug with radio boxes not turning off on 2D tab
- Fixed frame rate bug caused by shims in Windows 10 only working on swat.exe
- When Last Resort mod is turned off the 2D tab is disabled on LR launcher
- When Last Resort mod is turned off the chosen 3D resolution works properly

Other Changes and fixes:
====================
- Added 1920x1080 2D menus
- Modified bitmap graphics on LAN MP screens
- Added new flashbang 3D model by [BBE]Drummer
- Added Stockholm mod by Furrycat (minus the Priest skins)
- Removed Furrycat's modified menu because it caused CLEAR bug in single player
- Fixed Career screen graphics across all resolutions
- Fixed texture priority bug caused by re-used texture names in some missions
- Misc minor fixes and changes that I forgot about in many years since last release

Mission fixes and changes:
======================
- Fixed lighting error in mission A on porch
- Fixed decal placement bugs in mission A
- Fixed dialog.dat file error in mission A
- Fixed wrong textures on porch in mission A
- Fixed kitchen cabinet knob shadow mission A
- Fixed missions R, F, S corrupt entities in .SCN files
- Fixed missionI (TV station) sprites placed badly and thus never appeared in game
- In Mission D made glass in doors less transparent
- LightOn sound effect missing from mission L .Dat file
- Fixed missing wallcrack in Mission L
- Fixed missing brass plates in display case in Mission L
- Fixed shadow box outside import store (mission L)
- Fixed angle of Swat start (mission L)
- Fixed window decal entities spilling onto curtains in mission N (church)
- Added new high resolution replacement textures for several missions
3
Jan
OpenRVS - Multiplayer Patch for Raven Shield
Posted by DarkSynopsis \ Posted in Raven Shield News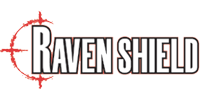 We are a bit late on this news but as of 4th September 2016, UbiSoft shutdown the Raven Shield CD-Key/Server List services which rendered the game broken when it came to playing online.

Twilight has come up with a mod called OpenRVS which bypasses the CD-Key check and connects to a master server list hosted on RVSGaming which is also where the mod is hosted.

Currently the server list won't show various information like Ping, Map and Players but hopefully future updates will fix that.